Welcome to RSL™ ISL Labs
We are home to Fracture Diagnostics International and the Rising Step Load Technology Center, created and operated by Dr. Louis Raymond, a world-renowned material scientist with over 30 years experience as a consultant, educator, diagnostician, and forensic scientist.
L. Raymond and Associates is the professional consulting corporation operated by Dr. Raymond offering consultation services on failure analysis, life prediction, and risk analysis supported by in-house facilities at RSL™ ISL Labs in the field of stress corrosion and hydrogen embrittlement testing.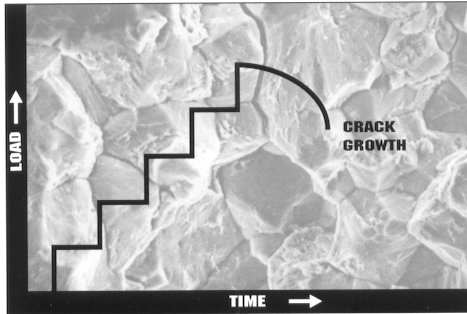 Fracture Diagnostics provides state-of-the-art test equipment, utilizing the Rising Step Load™ Incremental Step Load testing technique.
The RSL™ ISL method has been recognized as the only reliable and quantitative method for detecting the existence of, or susceptibility to, hydrogen embrittlement in high-performance materials.